The 5 Worst Foods To Eat If You Have Arthritis

In Today's Free Presentation, You'll Learn…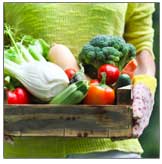 Learn about the trouble making vegetable, YES VEGETABLE… that can make your Arthritis worse. (And Make you feel 5 - 10 years older.)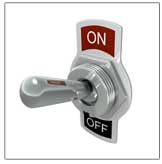 The secret switch inside your body that you can flip to help make it start acting like it did when you were 25 years old.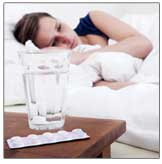 The real reason why pain killers don't help your pain.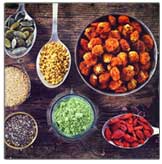 Which special superfood can actually counteract the damage or arthritis.
References:
Adler A, Holub B. Effect of garlic and fish-oil supplementation on serum lipid and lipoprotein concentrations in hypercholesterolemic men. American Journal of Clinical Nutrition. 1997 Feb;65(2):445-50.
NIAMS, NIH, Bethesda, Maryland 20892, USA. Arthritis & Rheumatology (Impact Factor: 7.87).06/1998; 41(5):778-99. DOI: 10.1002/1529-0131(199805)41:5<778::AID-ART4>3.0.CO;2-V Source: PubMed
Hürlimann, David, Frank Enseleit, and Priv-Doz Dr Frank Ruschitzka. "Rheumatoide arthritis, inflammation und atherosklerose." Herz 29.8 (2004): 760-768.
Schett, Georg. "Rheumatoid arthritis: inflammation and bone loss." Wiener Medizinische Wochenschrift 156.1-2 (2006): 34-41.